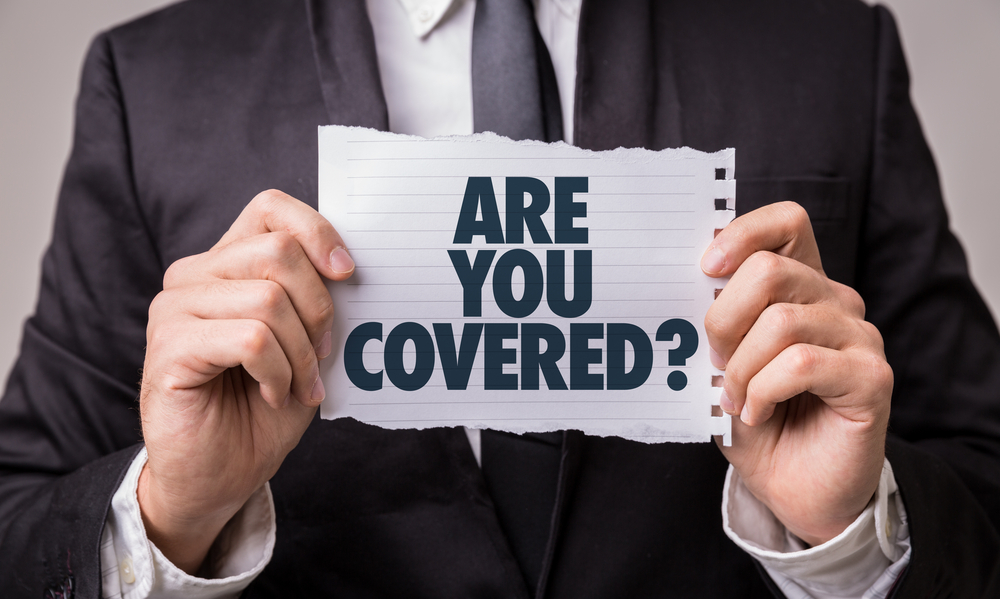 Floods can occur almost anywhere at any time. Most homeowners or business insurance policies don't cover flood damage. Have peace of mind. With a flood policy, you will not be left alone to pick up the financial pieces.
Tropical storms, rapid rainfall, changing weather patterns, clogged rainwater systems, even drought or wildfire conditions can cause flooding. Don't let a line on the flood map fool you that you're not at risk for flooding.
Properties located in low risk flood zones may be eligible to purchase a Preferred Risk Policy at a substantial discount. Talk to us today about protecting your most important financial investment: your home and/or business.
---