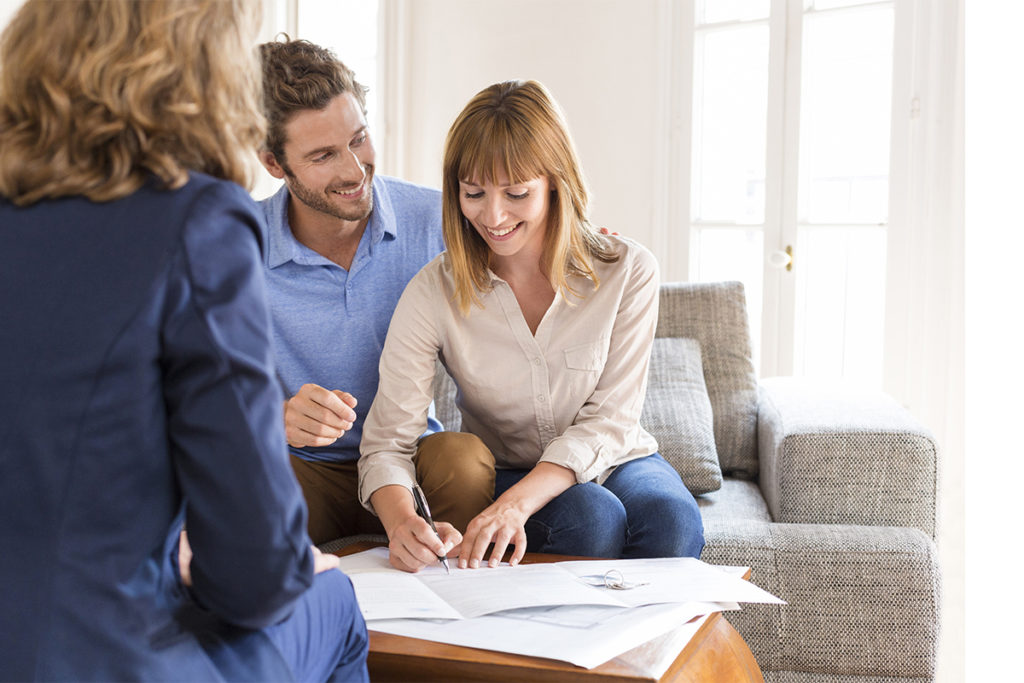 Umbrella insurance isn't just for the rich and famous. Whether it's a serious auto accident involving pricey medical bills or an incident on your property, you can quickly find yourself responsible for damages that exceed the limits on your auto, homeowners or boat policies. And an expensive judgment is the last thing you want to worry about.
Once your primary insurance coverage runs out—whether it's your homeowner's insurance, car insurance, or boat insurance—your personal umbrella policy kicks in. Plus, umbrella insurance covers many situations that typically aren't covered by other liability policies.
Umbrella insurance can provide:
An extra $1M to $10M of liability coverage which can help protect assets like your home, auto, boat, wages, and investments such as your retirement
Coverage for claims like libel, slander, defamation of character and invasion of privacy
Helps cover defense costs, attorney fees and other charges associated with lawsuits
Whether you're ready to purchase a policy or you still have additional questions, we're here for you. Give us a call at 813.963.6701.
---