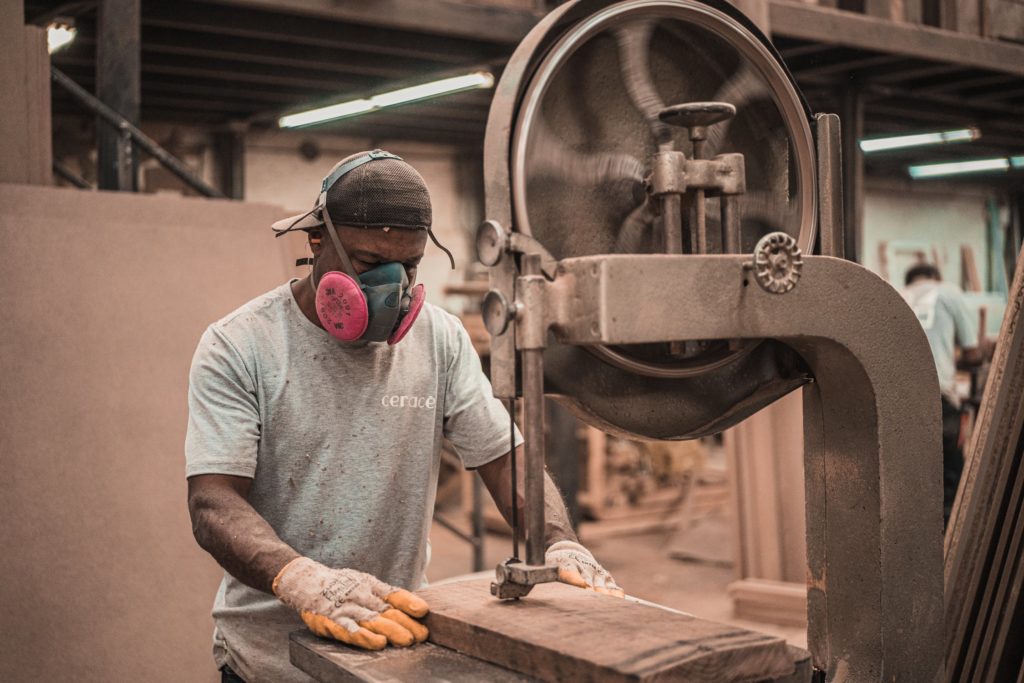 Under Florida law, you must give your employer notice of your injury (First Report of Injury) ASAP after the injury, but no later than 30 days after the injury occurs. If you wait longer than the maximum 30 days to tell your employer about your injury, your claim may be denied.
Workers comp has a list of authorized medical providers. A The workers compensation insurance company chooses the doctors for your treatment from its list.A Unfortunately, you do not get to choose your own doctors.
Under Florida law, you are not paid for the first seven days of disability. If your disability continues past 21 days, the insurance company is required to pay you for the first seven (7) days of disability.
When worker's comp claims are denied, a Petition for Benefits (PFB) needs to be filed.
Don't rely on your employer or their insurance company to be "on your side". They will want to settle your claim for as little money as possible and will be looking out for themselves, not for you!
For more information – click here
---