Insurance is a necessity. We all need it in some form, this non-tangible product that costs a lot and is not fun to talk about. We get it. Most people, like yourself, seek an experienced insurance agent to help them navigate the insurance process. But, what does your insurance agent do?

Some would say insurance agents are professionals at explaining and apologizing for situations that are out of their control. Bearers of bad news, but also solution wizards to help resolve that bad news. Can interpret the foreign language that is your insurance policy. Basically, your insurance agent is a resourceful middle person between you and your carrier. Your gateway to insurance.

Your insurance agent represents you to the insurance company. Your agent is not just a salesperson to you, they are also a salesperson for you to the insurance company. They are presenting your situation to the insurance company, trying to get a quote with competitive pricing and the best coverage. Your insurance agent is only as good as the information you provide, so the more information you provide only allows your agent to better advocate for you. They can use the information you provide to help avoid potential problems with a carrier, and navigate to the product that is the best fit for you at the best rate available for you. They cannot use the information to hand-pick a premium to fit within your predisposed budget, but miracles do happen.
As the client, you should always look to work with an insurance agent you trust this process to. Finding an agent that you trust to divulge your information to enables them to work more efficiently for you while knowing they are protecting you accurately. What does your insurance agent do? They should provide you peace of mind for protecting what matters most to you.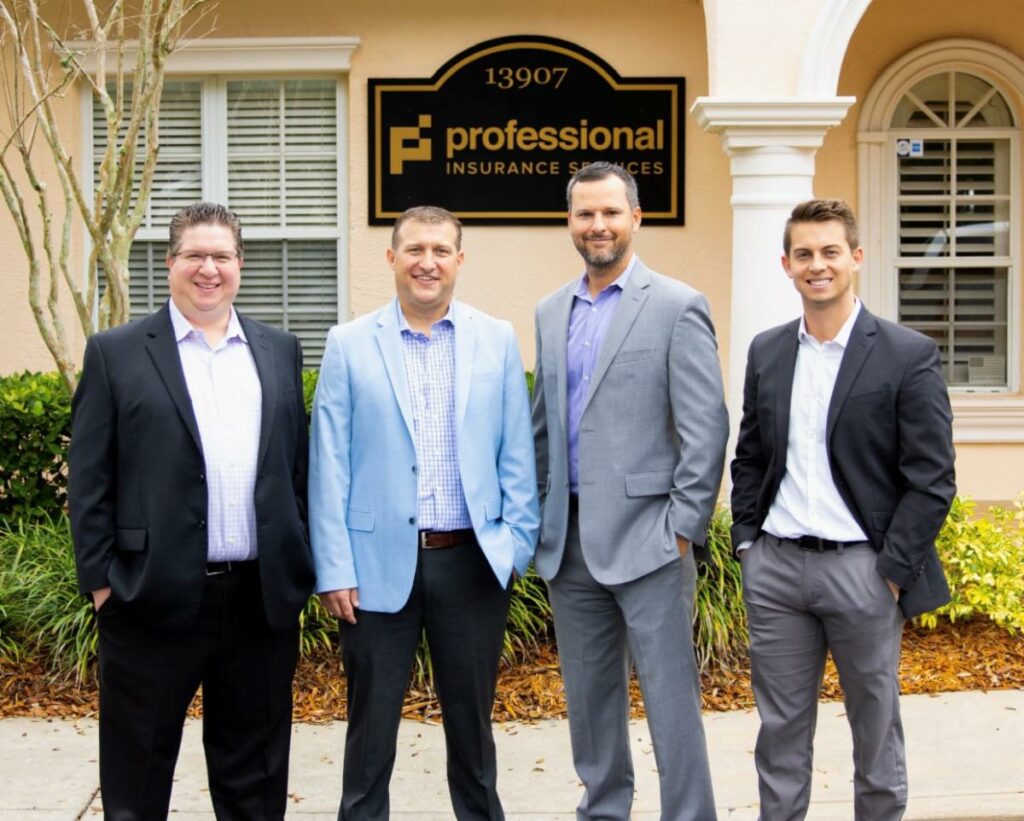 ---