We would like to wish you all a very Happy New Year!
Professional Insurance Services is excited to be in 2021! Last year was a challenge like we have never faced, both professionally and personally, and we feel very grateful to have made it to the other side of 2020. Our office is well staffed, our teams are in a great rhythm, and we have hit the ground running to make 2021 EPIC.
This year is going to be EPIC for Professional Insurance Services! We're transitioning into a new management system, called 'epic', and thus this is our theme for 2021: EPIC. This new management system will allow us to better manage our client relationships and will allow us to operate more efficiently for you. Though this is a great undertaking, we are really excited for this next phase of advancement in our office.
Moving in to 2021, we are so thankful for the support from our clients that helped us persevere through this past year. Your loyalty to our office does not go unnoticed, we appreciate you. We are an agency that believes in client relationships and we strive to provide you the best experience at every interaction we have. We truly hope you will continue to grow with us for many years to come!
Let's make 2021 EPIC, we hope you come along with us!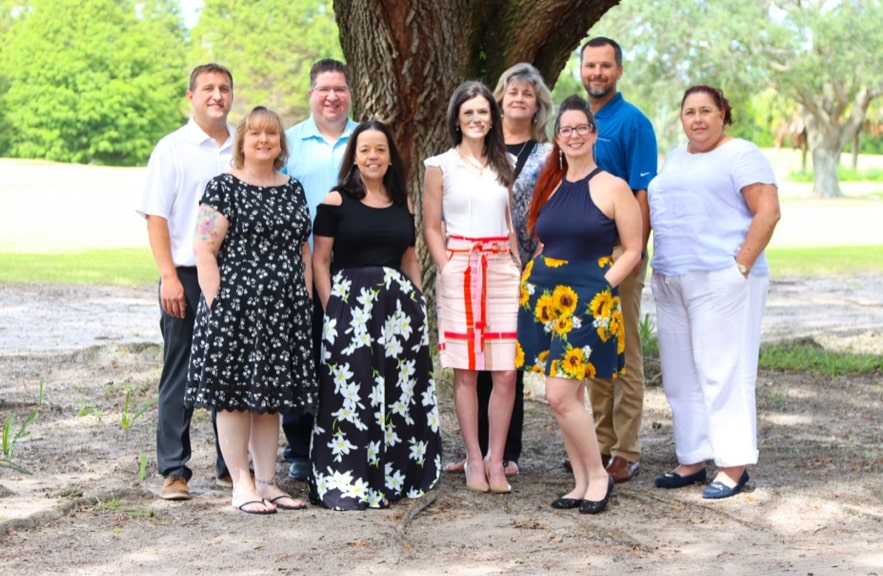 ---