Do you own a business? If you said 'yes', then chances are you've had your dealings with commercial insurance. But what is it? Commercial Insurance is insurance coverage that protects various aspects of your business, your employees, and you, as the owner. Common coverages are general liability, property, commercial auto, and worker's compensation. However, there are so many other insurance options that you should know about! Crime, cyber, equipment breakdown, business interruption, pollution, and errors and omissions, are just a few that come to mind.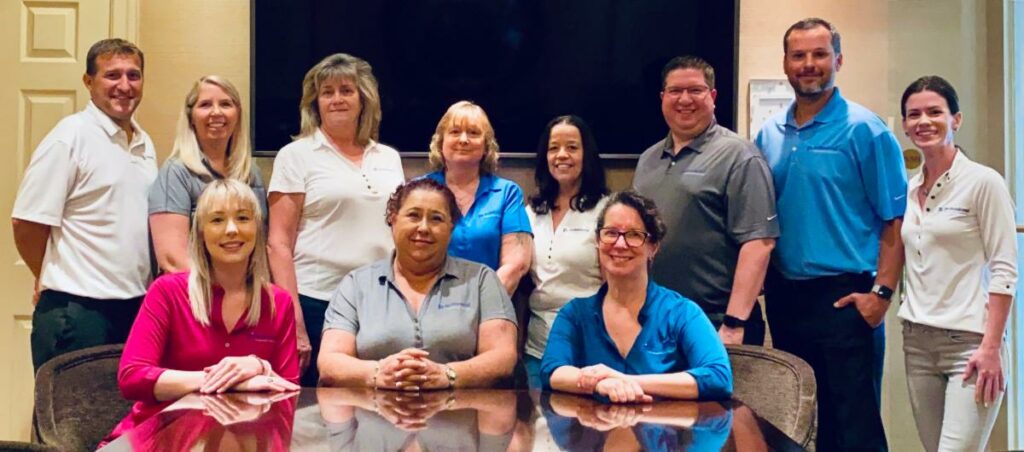 At Professional Insurance Services, we can offer all of this and more! We are partnered with a multitude of carriers that allows us to provide tailored coverage for our clients needs. Because every business is unique, there is no one-size-fits-all policy for business owners. Selecting the right type of insurance is one of the most important decisions a business owner can make; and we want to help you make the right insurance decision for your business.
The commercial lines market is ever-evolving, just as your business is. If you have had the same policy in-force for years, maybe it's time to consider another look to make sure your coverage is up to date. Let our commercial lines team help you review your insurance policies, today!
---